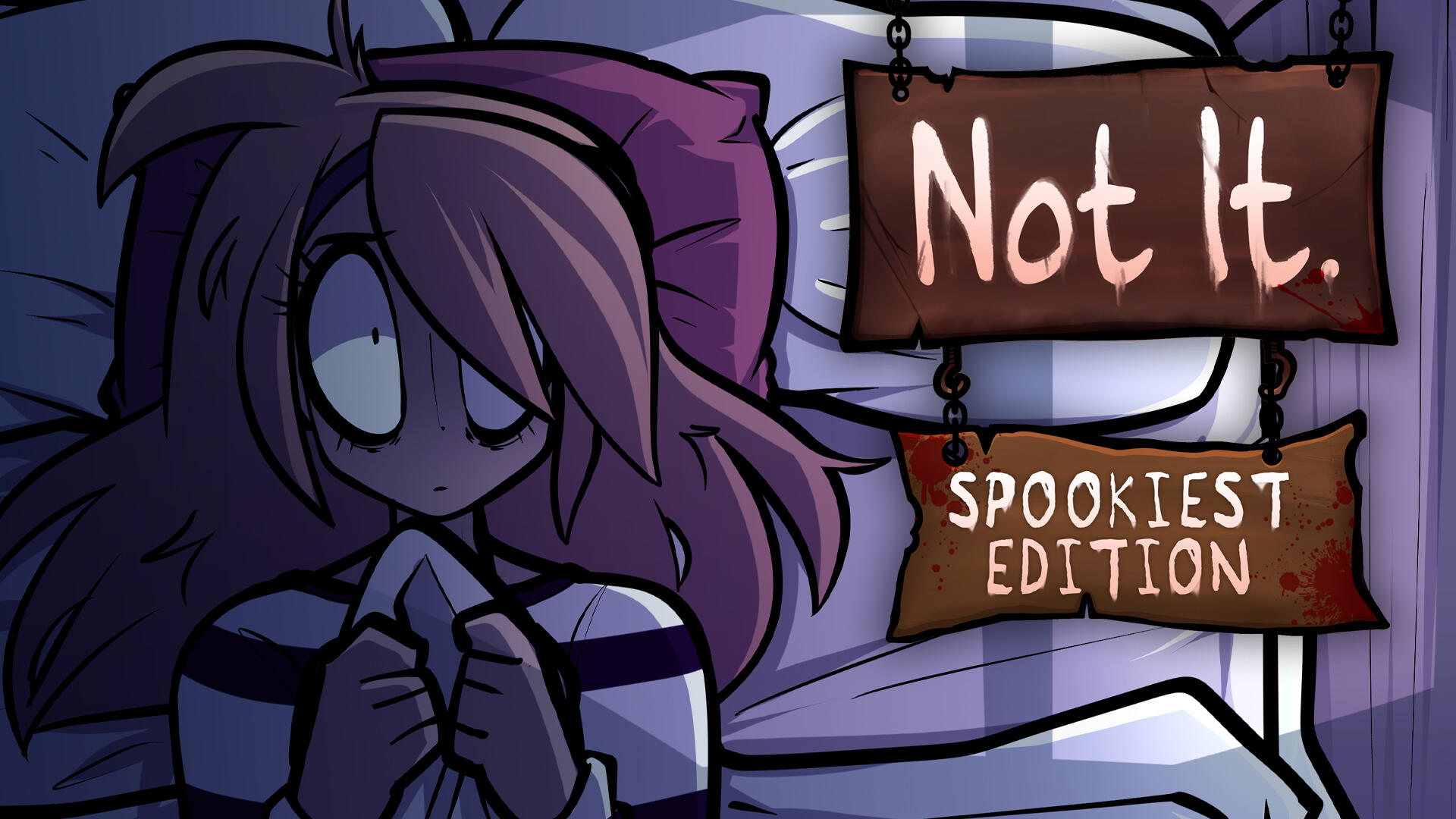 Not It: Spookiest Edition is a horror-filled visual novel full of suspense and mystery where you navigate Katie through a living nightmare.
Her move-in day on Halloween throws her into a centuries-old curse.
Can she make it through the night? Will her new neighbors perish? Decide their fate.
Featuring:
-Over 33,666 words
-An original, haunting score with 8 tracks
-Eight diverse characters who may fall prey to the curse or paranoia...
-Full English voice acting
-25 possible endings around who lives or dies
-A less-gore mode, and gore mode for those fearless few
-15 illustrated backgrounds around Easthollow
-22 monumental CGs showing everyone's fate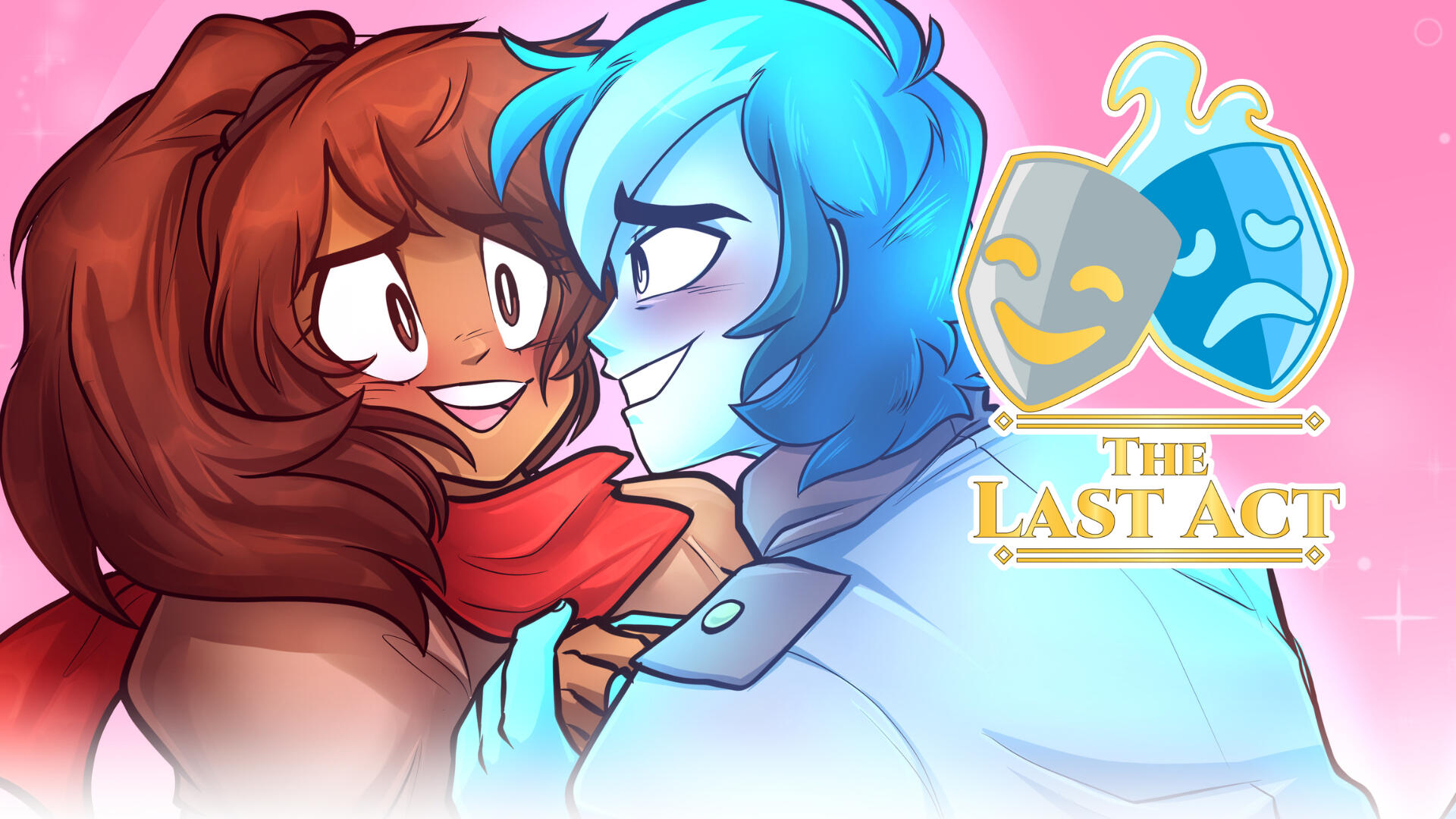 Sarah's an aspiring actress and finally got her big break! Productions come with their challenges and romances, but Sarah never thought her big break would bring a ghost!
Will this supernatural hiccup ruin everything Sarah's worked for? Help her solve the mysteries, and she may also find love!
Featuring:
-A mysterious tale of heartbreak, romance, and supernatural events
-Unique soundtrack with 12 tracks
-Nine illustrated backgrounds showing different places throughout the story
-35,000 words that immerse the player in Sarah's supernatural world
-Six characters with three romance options full of personality
-Multiple endings where your choices matter
-20 beautifully illustrated CGs in a gallery for collecting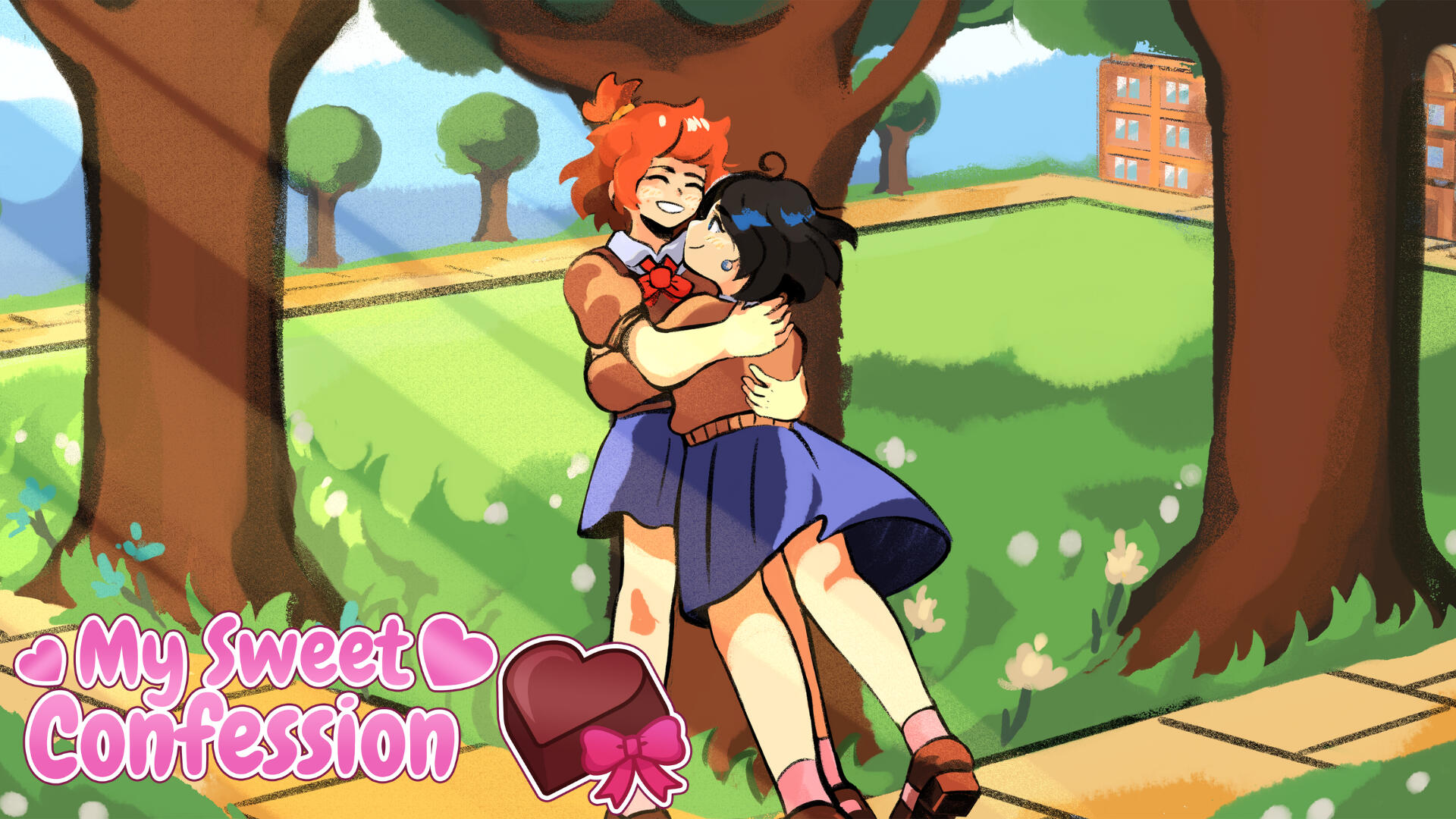 The hapless, love-struck Ichika made a big mistake, and she might have ruined her friendship with Hana forever.
With the help of her classmate Ayumi, can she work her own feelings out in time to show Hana how she really feels? A soft, comedic romance with big personalities and a tinge of melodrama.
Featuring:
-An enchanting tale of romance and comedy featuring young love
-Full voice acting
-Captivating 14,000 word story
-8 endings to explore and encounter
-9 beautifully illustrated CGs and gallery for collecting
-Vividly illustrated backgrounds and characters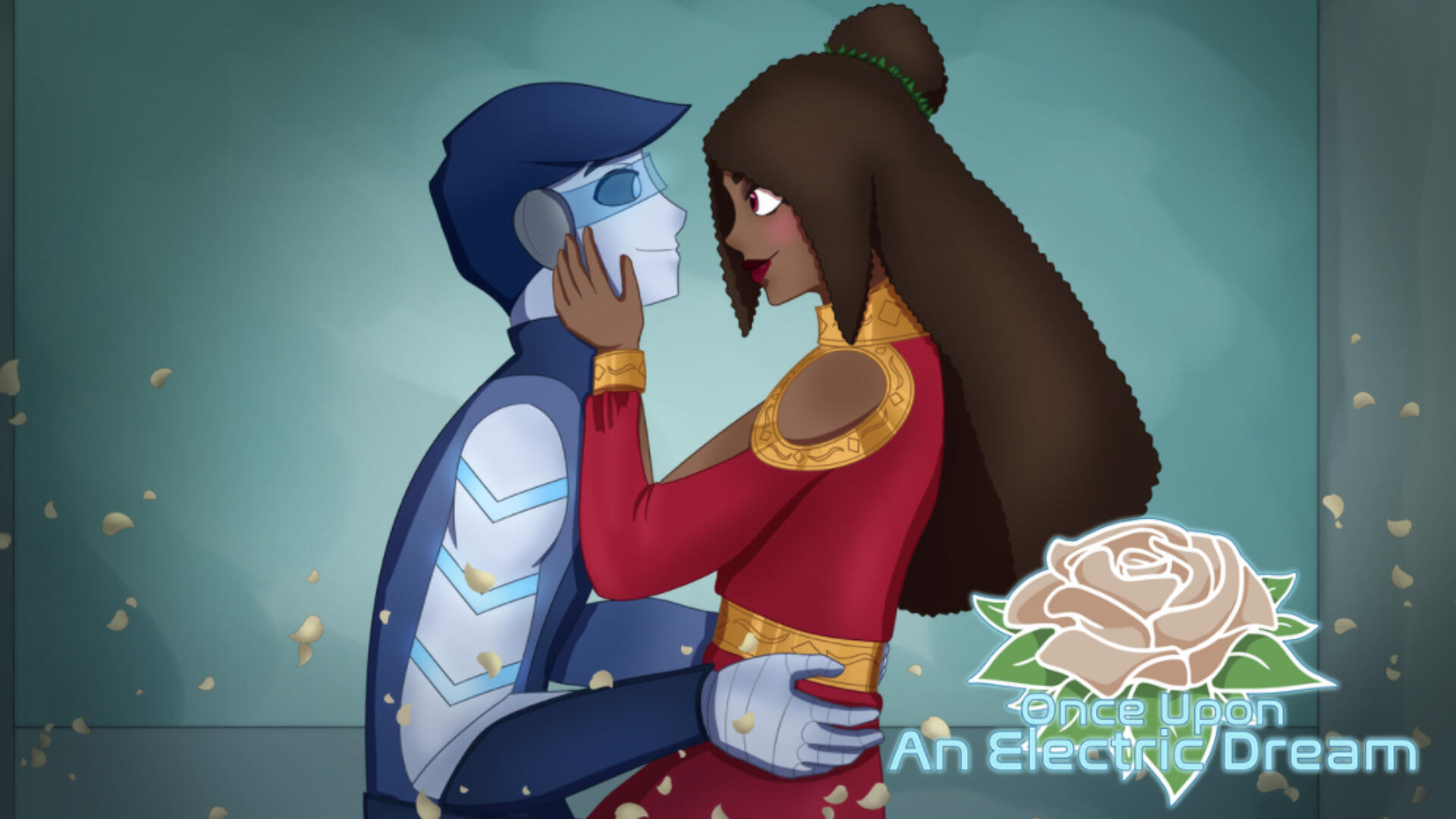 Princess Rosavel is on a deep space mission but can't quite remember her purpose. Can she recollect her memories and find out why she went on such a dangerous journey?
Featuring:
-A mysterious romance full of heartbreak, betrayal, and the search for the truth
-Full English voice acting
-2 potential love interests
-9 beautifully illustrated CGs and gallery for collecting
-An enchanting 11,700-word tale
-5 possible outcomes and different variations depending on your choices